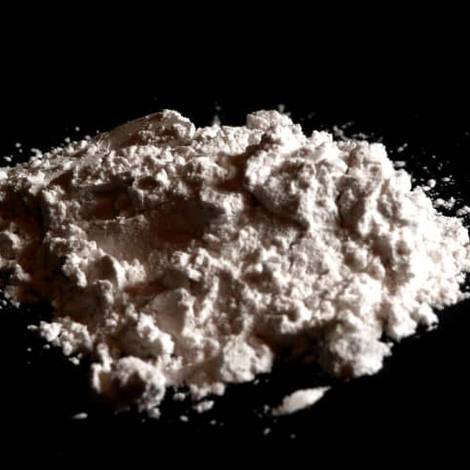 Silica Flour Supplier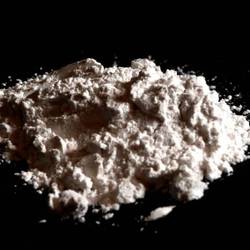 AGSCO silica flours are produced by grinding rounded Midwest sands to a finer particle size. These flours can be utilized in grouting compounds, the fines content of concrete, and refractory mixes, to name a few. Each product is valued for its particular size distribution, and AGSCO stocks sizes as small as 1.6 micron mean.
AGSCO has traditional silica flours in mesh sizes from 70 to 325 mesh. In addition there are ultra-fine, micron-sized polishing silica from 1.5 to 5.0 µ.
| | |
| --- | --- |
| Mesh Grit | 250µ - 5µ |
| Grain Shape | Fine Powder |
| Color | White |
| Mohs Hardness | 7 |
| Knoop Hardness | 820 |
| Typical Applications | Filler for resin systems, Polishing |
| Metal Removal | N/A |
| Standard Packaging | 50 lb. Bags |