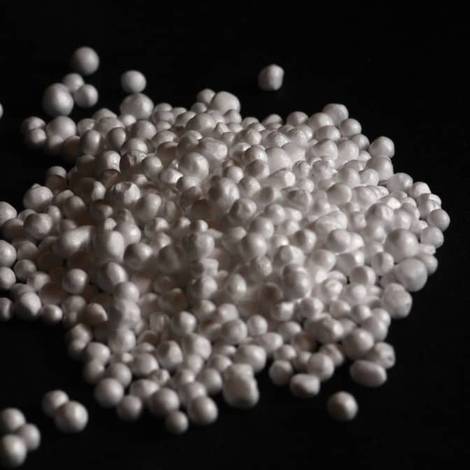 Spex·Lite® Beads
Spex•Lite® Ultra-Light Filler Beads are engineered to be free-flowing, easy dispersing and low in resin absorption. They are produced from non-toxic polymers and are formed as distinct, closed cell, foamed pellets having extremely low bulk densities--nominal Specific Gravity 0.02.
Spex•Lite® Ultra-Light Filler Beads provide unsurpassed weight reduction, allowing much lower final product weights than with conventional materials, as well as: increased filler volumes, reduced dust, minimal abrasion, potential insulation properties, reduced cracking and shrinkage, enhanced buoyancy and possible cost reductions.
Applications include a wide range of uses: high build/ lightweight coatings, texture paints, insulative roof coatings, adhesives, sealants, spackling materials, joint fillers, backing pastes and insulating putties, lightweight aggregates and cement mixtures, transportation components and offshore flotation products.
| | |
| --- | --- |
| Mesh Grit | 0.4-1.3mm - 2-5mm |
| Grain Shape | Rounded |
| Color | White |
| Mohs Hardness | N/A |
| Typical Applications | Resin extender |
| Metal Removal | N/A |
| Standard Packaging | Various |